Philip Duncan takes a look at why conditions around New Zealand are so changeable this summer, why it's windy, when or if the wind will ease, how busy are the tropics and why this big heat wave is in Australia.
Latest NZH Video
Source: C-SPAN / AP John McCain was among the Republicans to vote against the 'skinny' repeal of the Affordable Care Act.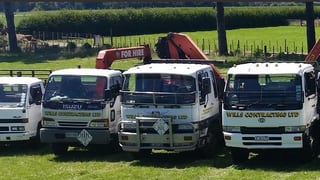 28 Jul, 2017 6:28pm
2 minutes to read
The ad suggested one man's wife would need professional services to lift her breasts.