Apart from a few coastal showers the rest of November is looking fairly dry - Philip Duncan takes a look at where the highs are sitting and where the rainmakers lie.
Latest NZH Video
Source: C-SPAN / AP John McCain was among the Republicans to vote against the 'skinny' repeal of the Affordable Care Act.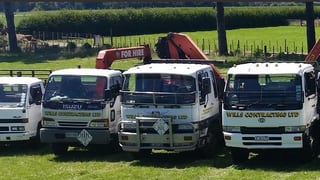 28 Jul, 2017 6:28pm
2 minutes to read
The ad suggested one man's wife would need professional services to lift her breasts.