Prime Minister John Key has corrected statements he made in Parliament two weeks ago about when he was first told about the Dotcom case by the Government Communications Security Bureau. Mr Key said he had no intention to mislead the house.
Latest NZH Video
Source: C-SPAN / AP John McCain was among the Republicans to vote against the 'skinny' repeal of the Affordable Care Act.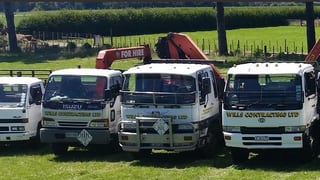 28 Jul, 2017 6:28pm
2 minutes to read
The ad suggested one man's wife would need professional services to lift her breasts.