Former PM Helen Clark packed out a South Dunedin theatre with a talk on poverty, inequality and hope. About 350 people heard about how the world's growing population will be absorbed in urban areas, putting pressure on governance systems, possibly bringing extreme poverty and inequality.
Latest NZH Video
Source: C-SPAN / AP John McCain was among the Republicans to vote against the 'skinny' repeal of the Affordable Care Act.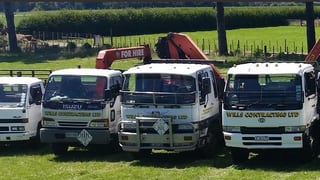 28 Jul, 2017 6:28pm
2 minutes to read
The ad suggested one man's wife would need professional services to lift her breasts.