It wasn't immediately obvious to Holly Toohill that her son was drowning.
Four-year-old Mason was happily playing in the pool at the Whanganui Splash Centre on Monday and seemingly having fun.
"He was bouncing around like he always does and going under water and coming up again so I just kept an eye on him," she said.
But she realised Mason was in trouble when she called out to him and he didn't respond. Mother's intuition kicked in.
"He was drowning and it wasn't like anything you see in the movies, he wasn't shouting, he wasn't in distress, he wasn't just floating. He looked like he was just playing but he was drowning."
She recognised the signs of silent drowning after having read about it last year.
"He was just too tired to stand up and get his head out of the water. He was drowning silently."
Ms Toohill said it was more prevalent in children because they get exhausted more easily.
"I ran over the edge of the pool and I could just reach him. His lips were blue and he was pale and floppy. He immediately started coughing up water."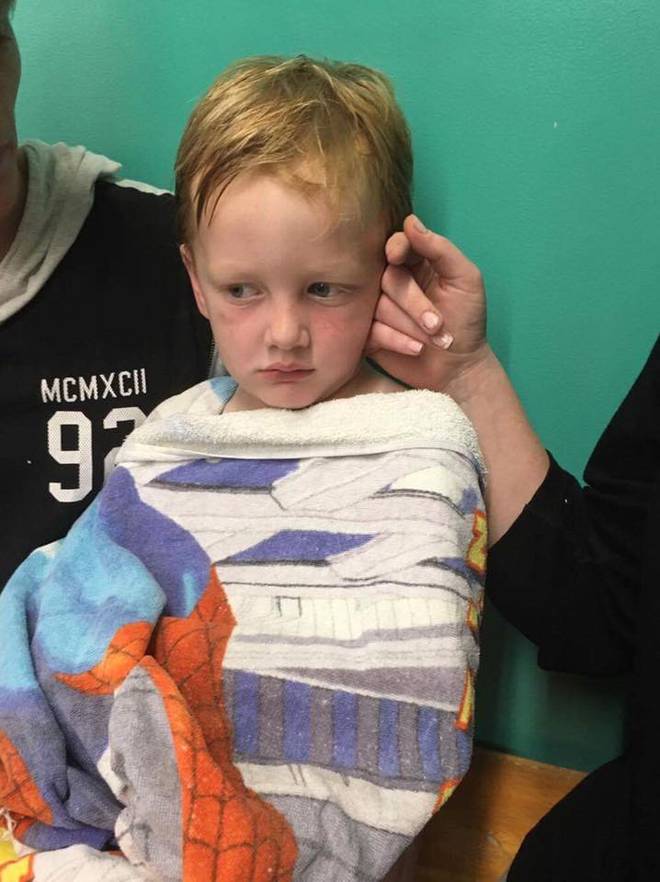 Mason was taken in an ambulance to hospital where he had several tests before he was given the all clear.
"The doctors were more worried about 'secondary drowning' which is where a child can drown hours later with water still in their system."
Ms Toohill posted a message on Facebook to raise awareness about silent drowning and received an overwhelming response.
"People keep saying to me 'where were the lifeguards' but I kept saying I'm a trained lifeguard and I wouldn't have known if someone else's child was drowning like that. I only knew because he was my child."
Mason has been swimming since the accident and has showed no signs of trauma. He is booked in for swimming lessons on Tuesday.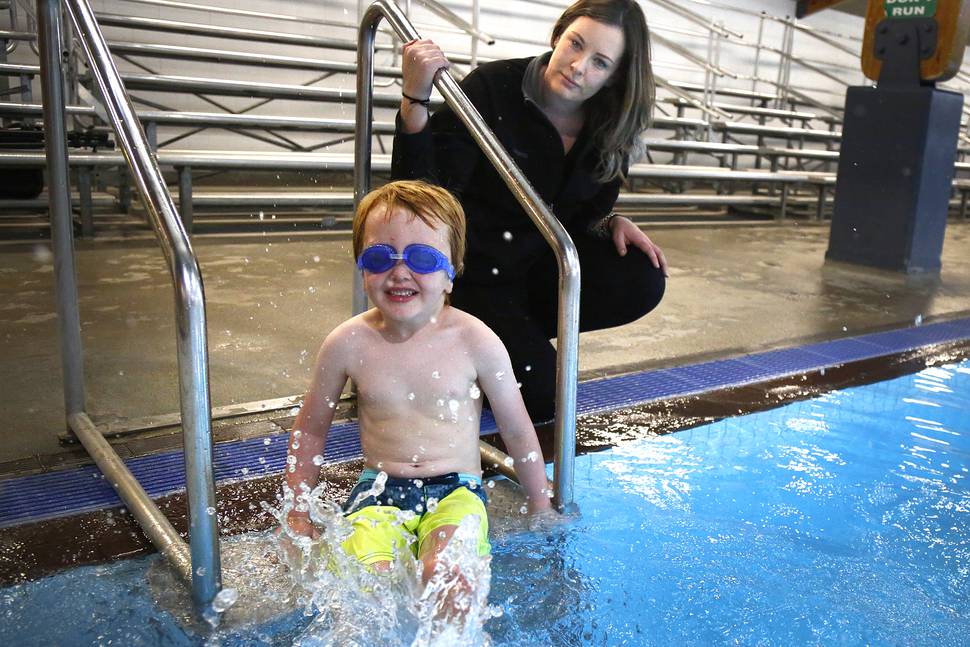 For silent drowning signs and for more information visit:
http://www.safebee.com/outdoors/silent-drowning-how-spot-signs-and-save-life