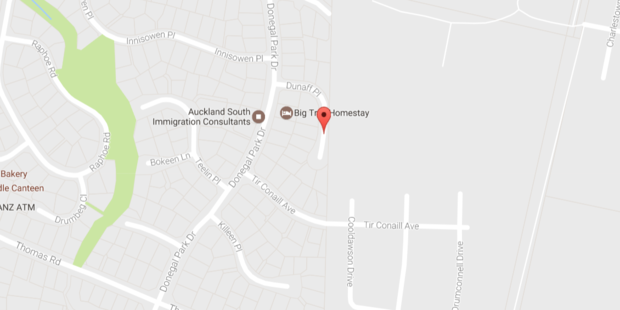 Police are hunting for a gunman after a person was wounded in a shooting in South Auckland overnight.
Auckland Inspector Jason Greenhalgh said police were called to Dunaff Pl, Flat Bush following reports of gunfire just after midnight.
DO YOU KNOW MORE? SEND US AN EMAIL
One person was taken to hospital with moderate injuries.
A search is underway to find the shooter.