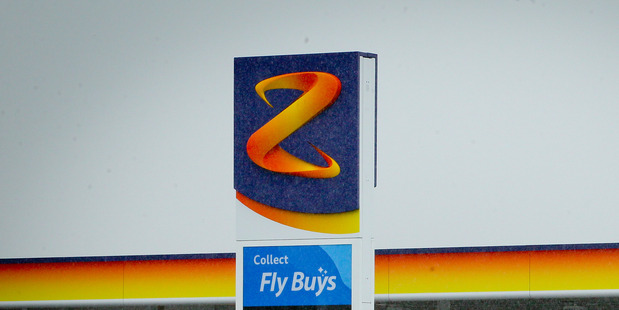 Z and Caltex petrol stations have closed their car washes in Auckland in a bid to conserve water.
The closures come as Auckland has been told it needs to save more water otherwise drastic measures will be taken.
The service station chain has stopped operating more than 20 of its car washes in the Auckland region from the end of last week, and had also asked its subsidiary Caltex, whose stations are independently owned, to follow suit.
Z senior communications advisor Jeremy Clarke said the company wanted to play its part in reducing water demand.
BP, however, is continuing it car wash operations because a proportion of the car wash water at its company-owned sites is recycled.
BP spokeswoman Shelley Brady said it would work with council if it was told further action was required.
Brady said there were also independently-owned BP stores in NZ which managed their own operations.
The Herald is still waiting for a response from Mobil.
Watercare has urged Aucklanders to save water and refrain from watering the garden with a hose or washing their cars.

Auckland Council has also turned off fountains and irrigation systems in parks and reminded staff to reduce water use at home and work.
The push comes after the city failed to save enough water and yesterday exceeded the daily target of 400 million litres, with 419 million being consumed.
Watercare has warned that if usage rose to 460 million litres a day then partially treated would be released into the network and a boil water notice issued.