A Wellington suburb has become empty and fearful, after a spate of vicious tyre slashings.
The streets around the airport in Miramar were previously crowded with cars, with some of them trying to avoid paying for parking at the airport.
The issue boiled over when tyres of cars parked on the street started being regularly slashed.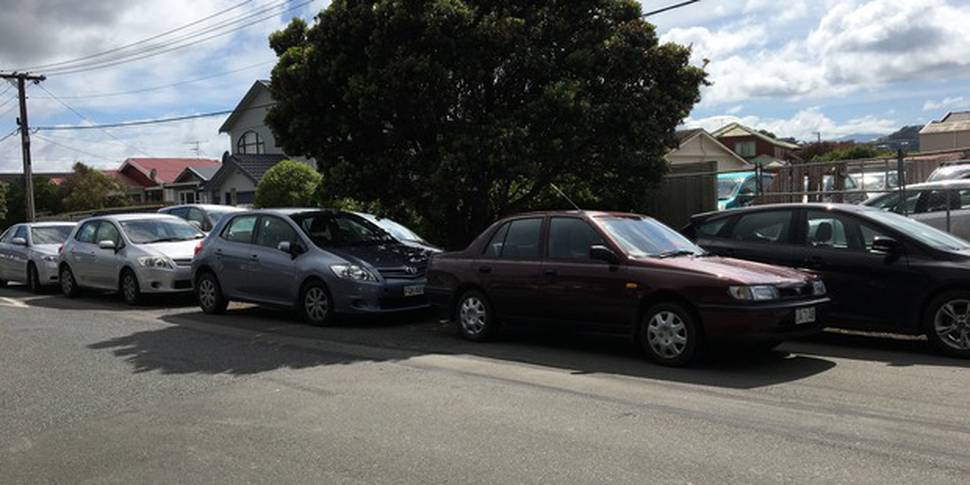 A man has been charged and is due to appear in court today.
But the streets remain empty, with residents fearful of parking on the road in case others were involved.
Local Brenda Wallace said it had taken a major toll on the community.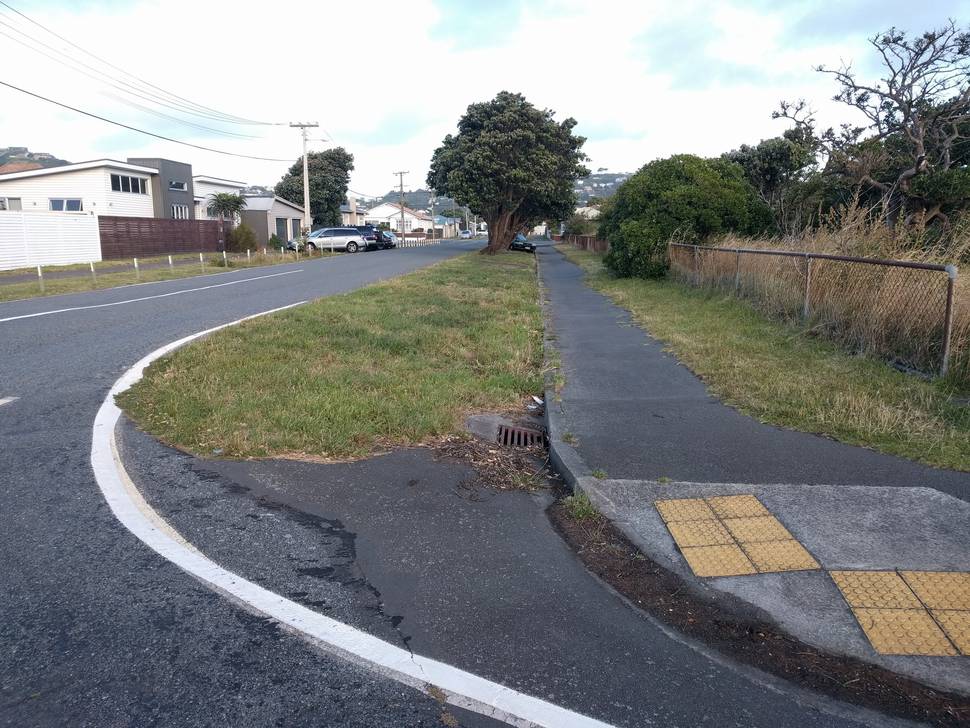 "A lot of people, their friends would come visit and get their tyres slashed, and there have been some residents who have had their tyres slashed.
"We encourage our friends to park several blocks away, because you're going to get your tyres slashed."
Wallace said the streets always used to be full, but have now become practically empty.
"I don't know what more the police could do.
"I don't want surveillance of my street. I just don't want people doing this."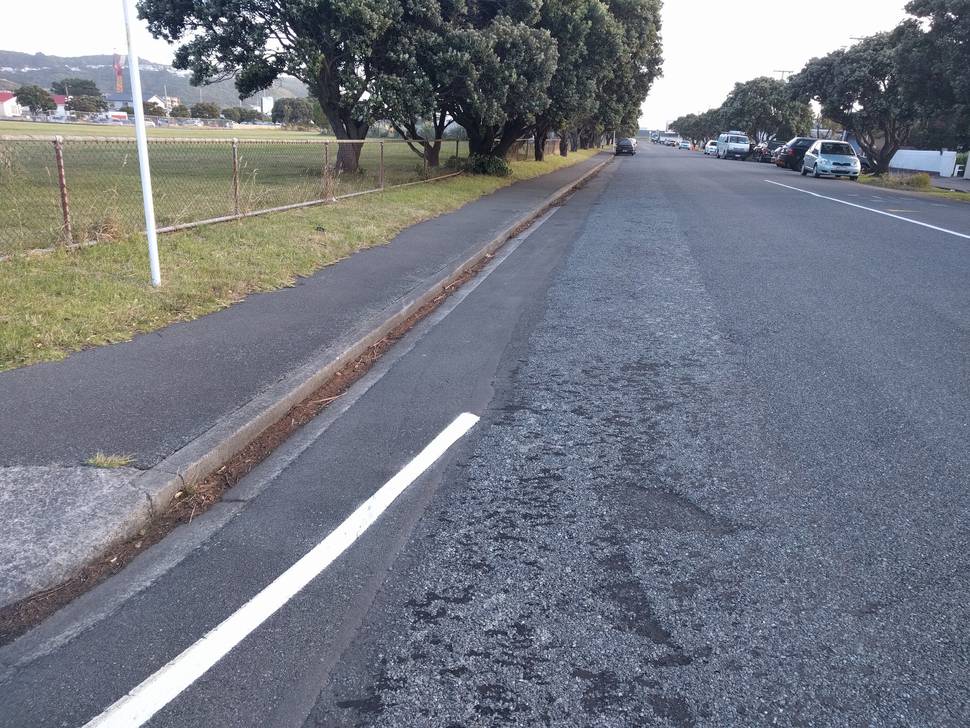 Miramar Maupuia Progressive Association chairwoman Robin Boldarin said the issue wasn't totally closed.
"The basic frustration of people parking there won't go until it's been resolved.
"I'd love to say to [Wellington City] council, 'Could you hurry up and get that solution?' The simple solution, of course, being 'residents only' parking.
"Just do something about it."
A 52-year-old local man has been charged with criminal damage and is expected to appear in court today.