A man who stopped to offer a ride to a hitchhiker was savagely beaten and left on the side of the road as his attacker took off with his vehicle.
Police are investigating the incident, which occurred on State Highway Two, near Wairoa, on Sunday night.
The man, in his 60s, was on his way from Gisborne to Napier when he stopped to pick up a hitchhiker about 10.30pm.
Senior sergeant Nick Dobson said a member of the public stumbled across the man at Whakaki, north of Wairoa at around 10.45pm.
"The man had injuries consistent with an assault and was taken to Hawke's Bay Hospital for treatment."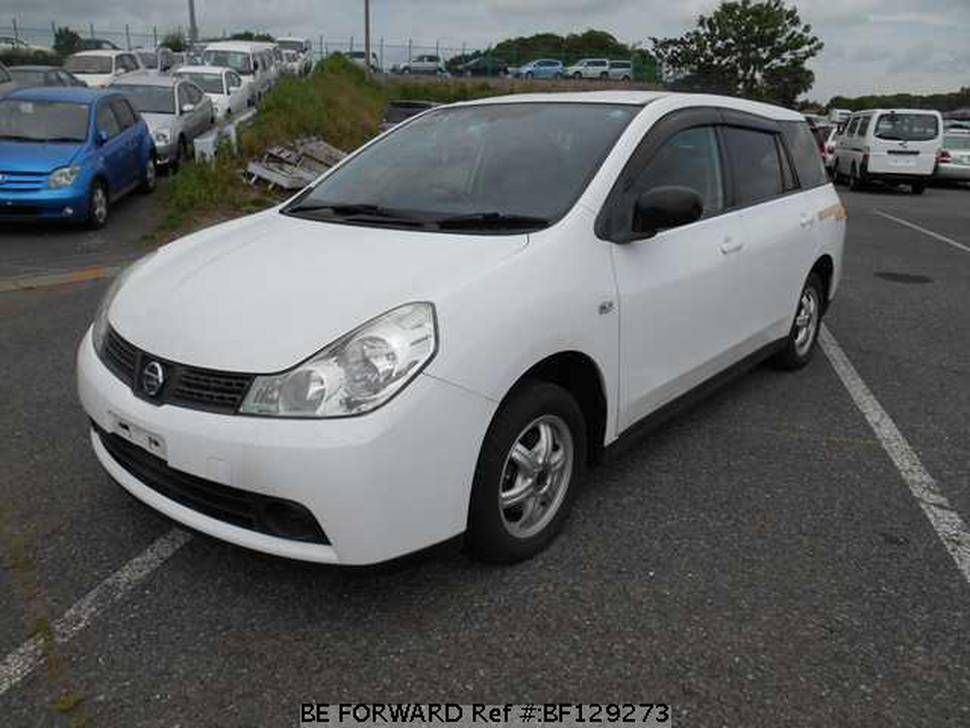 The driver's stepson said his stepfather suffered severe injuries and was due to undergo eye and facial surgery.
"This has really hit us for six,'' the stepson said.
"He is just the loveliest bloke whose life's work has been about helping others. It's just unfathomable that someone would have done this.
"It's unbelievable.''
Family members said they were not expecting their father to get out of hospital any time soon.
Police would like to speak to anyone who saw a hitchhiker in the vicinity of the Gisborne Park Golf Club on Gladstone Road, Gisborne on Sunday afternoon or evening.
The hitchhiker is described as in his 30's, of solid build with short cropped hair and a Ta moko. He has a distinctive look and police believe he will have been noticed by motorists in that area
The stolen car is a white 2005 Nissan Wingroad, registration number FQL20.
People with any information on where the car is or who the hitchhiker is, are asked to call Gisborne Police on (06) 869 0200.
Alternatively, anonymous information can be reported to Crimestoppers on 0800 555 111.