Jani Dennis and Paul Lee always felt in sync with their surroundings.
Embedded deep down amongst the bush on the gravel Combers Rd, south of Whitianga, they'd not only had their much loved home of 25 years but more recently had set up a music hut with all their beloved instruments.
The couple came perilously close to losing everything in this week's devastating bush fire which ravaged 70 hectares of land at the tip of the peninsula.
Nearly all of the Wilderland Sustainable Community has been wiped out, along with two other residents' homes.
Helen Lee, Paul Lee's former wife, was wiped out. She managed to grab a couple of possessions as she left, including her flute and cellphone, while neighbours helped grab some of her many musical instruments.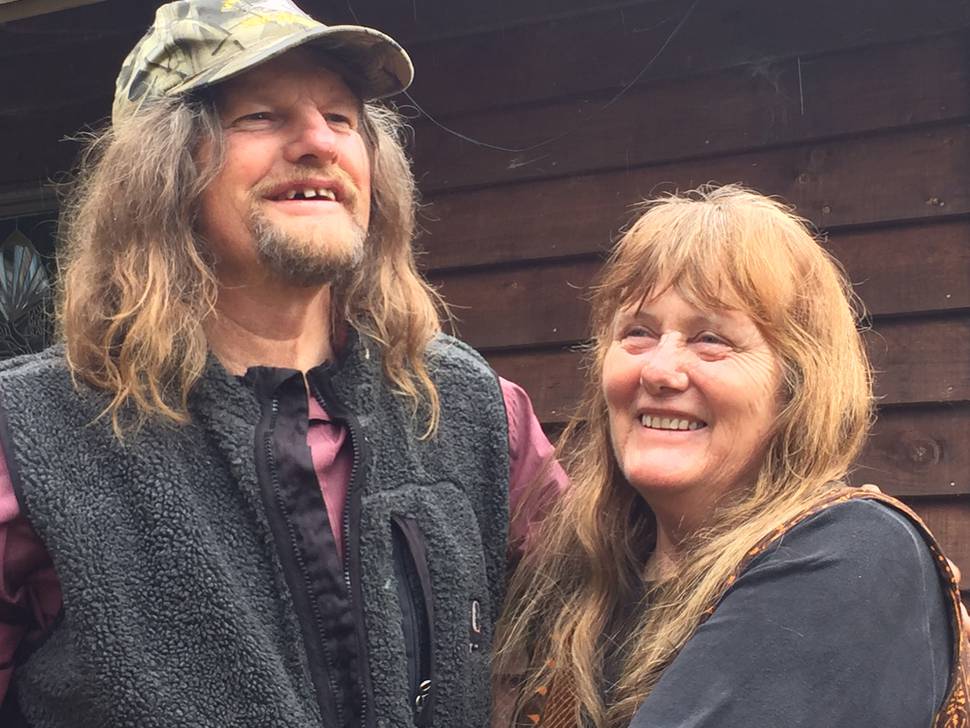 Her home today, which site atop a hill with views over to Whitianga town, was a flattened mess of broken crockery and pottery, charred music sheets, cans of food, books, as well as crumpled appliances.
Her most treasured possession - her heirloom baby grand piano - has been reduced to just a charcoal skeletal remains.
"Helen's a very strong and resilient and creative person. She will bounce back."
Over at Dennis and Paul Lee's property, burnt out trees sit about 20m from their door.
Dennis can't believe their luck, while Lee labels it a "blessing" that their home got through unscathed.
"Oh yeah we feel very blessed and quite guilty, really. Helen has lost everything but we're first and foremost creative musicians and Helen was able to save most of her musical gear and this will be an impetus for us to go forward."
The Herald accompanied Dennis and Lee as they made their first visit back home today.
The music studio was Lee's first stop, buckling down to sit on his knees in front of it, as if to pray.
He says they will now concentrate on their music as the couple are part of the Mercury Bay Big Band which have been confirmed in the line-up to play at the local music festival in June.
Lee says he's already got a working title for their new song - Spirit of the Lord - which they hope to release in three months.