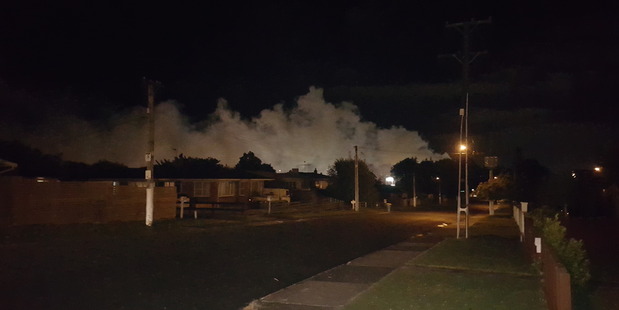 The Fire Service is responding to a fire at a scrap metal factory in Takanini.
A Fire Service spokeswoman said eight trucks were at the scene at Metalman, and they were notified of it at 8.30pm.
DO YOU KNOW MORE? SEND US AN EMAIL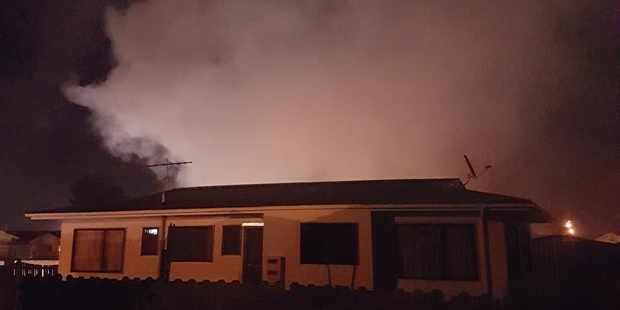 Nicola Woods lives close to the Metalman scrap metal plant near the Takanini off-ramp on the Southern Motorway, and said there is "smoke everywhere".
"It looks like about four or five metres, the flames are pretty big. It's been going for a good 15 minutes to half an hour, there's been at least four to six fire engines come off the motorway."
Woods said she could see "massive flames, the whole metal pile is on fire".
Sarah Gainly lives about 500 metres from the scrap metal yard, and told the Herald her street is "filled with smoke".