Police are calling for witnesses to a head-on collision near Piopio yesterday which left one person dead and two injured.
The crash happened about 2pm on State Highway 3 south west of the small King Country town, when a Ford Ranger ute and a Nissan hatchback collided.
Waikato Police road policing Senior Sergeant Andy BuBear said police wanted to speak to anyone who may have witnessed the crash or saw the dark grey Nissan travelling north on SH3 before the collision.
It's not yet clear what caused the crash but the driver of the Nissan died at the scene.
A female passenger was airlifted to Waikato Hospital in critical condition and the female driver of the ute was treated for minor injuries and shock at the crash site.
"This crash appears to be another avoidable tragedy on our roads which will effect a large number of people and our sympathy and condolences go out to the family and friends of the deceased and all others involved," BuBear said.
The crash happened on a blind hill just south of a passing lane about five minutes from the township and on the way to New Plymouth.
Piopio Fire Brigade deputy chief fire officer Tama Williams said firefighters had to cut free the two occupants of the Nissan.
He said no other vehicles were involved in the crash.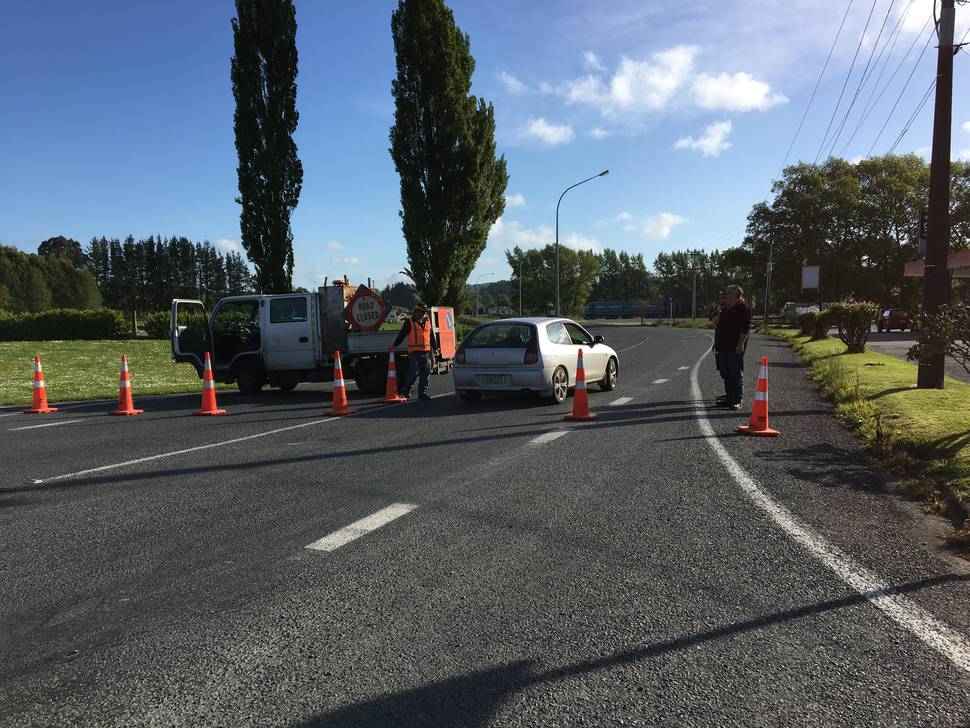 Three fire appliances from Piopio and Te Kuiti attended the crash and the road was closed until 6pm that night.
Both vehicles were towed from the scene after the body was removed.
Police were still working to identify and advise the deceased person's next of kin and provide support for those involved.
The Serious Crash Unit and police were investigating the cause of the crash.
Police wanted to hear from anyone who might have seen the crash or observed the Nissan hatchback on the state highway, anywhere south of Piopio between 12 noon and 2pm that day.
Any information can be reported to Constable Chris Johnston of the Waikato Serious Crash Unit on 07 858 6200, or reported anonymously to Crimestoppers on 0800 555 111.