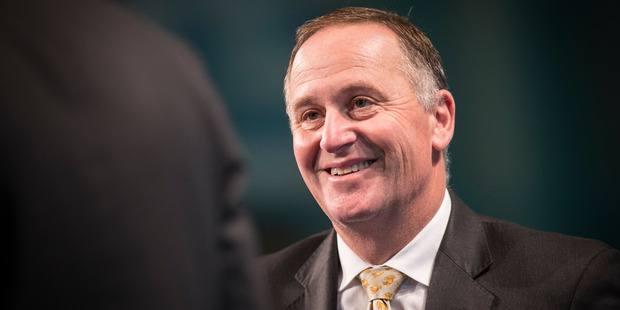 The Prime Minister made an unexpected pit stop in the Pacific en route to New York after a mid-air medical emergency forced the plane he was in to land in Tahiti.
John Key was among the passengers on the flight that departed Auckland for Houston yesterday evening, Fairfax reported.
It was reported, six hours into the flight, that a diversion was necessary because of another passenger's medical condition.
DO YOU KNOW MORE? SEND US AN EMAIL
FlightRadar 24 indicated flight NZ28 was diverted to Papeete, Tahiti where it landed shortly before 1am New Zealand time.
According to the flight tracking website the plane was in the Tahitian city for just over an hour before it took off again.
It's expected to be landing in the American city sometime this morning New Zealand time - Saturday evening in the United States.
Fairfax reported the condition of the patient was unknown.
John Key was on his way to New York for the United Nations General Assembly.