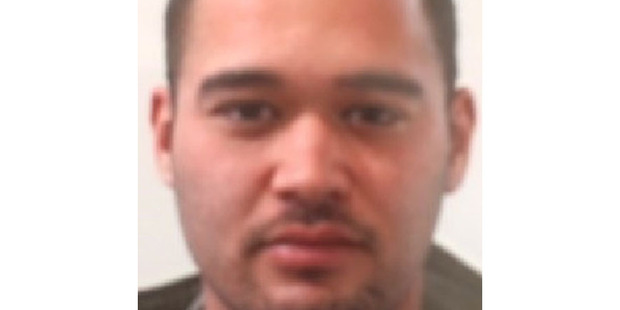 The family of a New Zealand man missing in Western Australia for almost a week say the 23-year-old may be on a "spiritual journey".
Police have launched a massive search for Michael Junior Huria, 23, who was last seen in Ellenbrook, Perth on Monday when he left his home about 4.15am.
Police are investigating whether his disappearance is linked to reports of a car hitting a pedestrian in the area, according to the Herald Sun.
Huria's father, Mark, and brother, Tamati, made a public appeal yesterday. Speaking at the Ellenbrook Police Station, they said Michael's disappearance was "unusual".
"He's a bit lost at the moment," Tamati Huria said of his brother who recently quit his job as a builder.
"We don't know but we think he might have gone out on a spiritual journey of some kind - he's quite inclined in that way."
Mark had flown from Wellington to assist.
Huria's stepmother, Lynell Huria, said the family was extremely worried.
"We don't really know the current status apart from what the police have said to everyone through the releases in Perth.
"The family is really worried, really worried about him and hoping he turns up soon."
Father & brother of MISSING 23y/o Michael Huria asking public for info. Mr Huria not seen for 5 days @abcnewsPerth pic.twitter.com/3xPyZ9Ghrn

— Briana Shepherd (@_brianashepherd) August 27, 2016
Police and SES volunteers have been searching in nearby Upper Swan where a woman thought she might have struck a pedestrian on Monday night.
Despite searching the area at the time no one was found near the road.
Huria's white ute was subsequently located in Ellenbrook but the 23-year-old remains missing.
"The search for Michael will continue throughout the day and will perhaps conclude early this evening," a WA Police spokeswoman said yesterday afternoon.
"Assessments will then take place regarding any future searches."
SES crews searching in Upper Swan for Michael Huria #perthnews pic.twitter.com/CK3vQnTcYX

— Claire Tyrrell (@Claire_Tyrrell) August 25, 2016
Upper Swan is five kilometres east of Ellenbrook in Perth's outer northeastern suburbs.
Huria was believed to be wearing a white shirt, blue shorts (possibly denim) and was not wearing shoes.