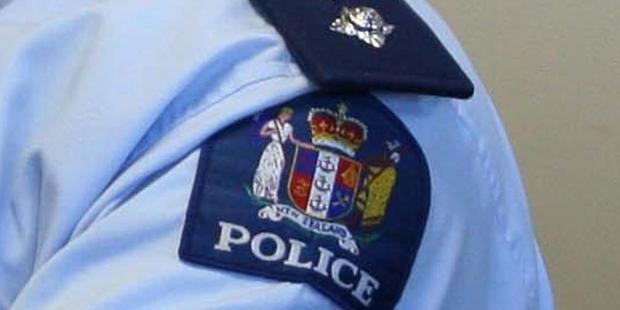 A man jumped out of a moving car after he was allegedly held up at knifepoint in Whangarei yesterday.
Police say the 28-year-old victim was parked on Lichfield St when three females and a male allegedly approached his black BMW with a weapon and took his car with him still inside.
For half an hour the man was allegedly assaulted by his captors as he sat in the front passenger seat. He eventually escaped by jumping from the moving car on Otaika Valley Rd and helped by a member of the public who came to his aid.
His stolen BMW was found by police more than two hours later 100km away, just outside Warkworth.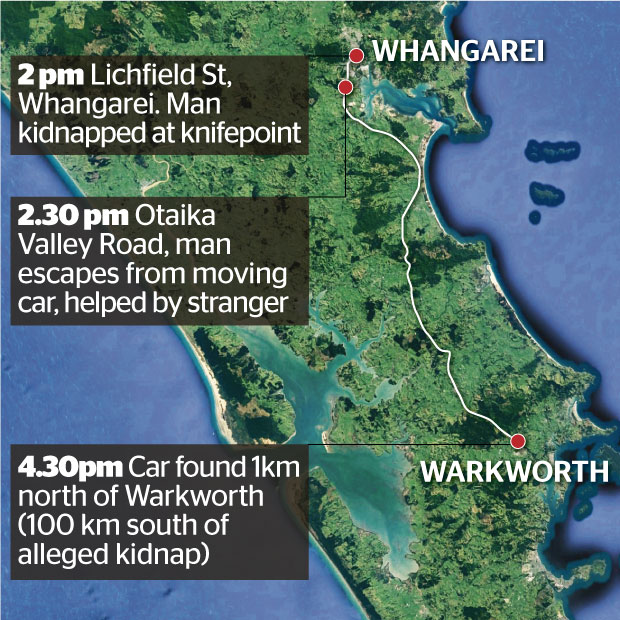 Today police said four people including two teenagers and a man had been arrested and charged with aggravated robbery, kidnapping, theft and unlawfully taking a motor vehicle.
A 28-year-old man and two women aged 22 and 19 years were due to appear in the Whangarei District Court. A 15-year-old girl was due to appear in the Youth Court.
Police are now appealing for sightings of a black 2001 BMW sedan between 2pm and 4.30pm south of Whangarei on State Highway 1 and including Loop and Otaika Valley Rds.
Anyone who has information is asked to contact Detective Aaron Crawford on 09 430 4570 or call Crimestoppers on 0800 555 111.