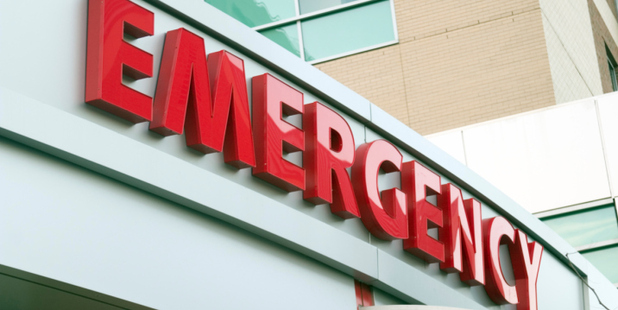 A 1-year-old baby boy was this morning burned after pouring a cup of hot coffee over himself.
The incident happened at Gulf Harbour, north of Auckland.
DO YOU KNOW MORE? SEND US AN EMAIL
The Auckland Westpac Rescue Helicopter transported the boy to Starship hospital in Auckland in a moderate condition.
The helicopter landed at Wentworth College to meet ambulance.