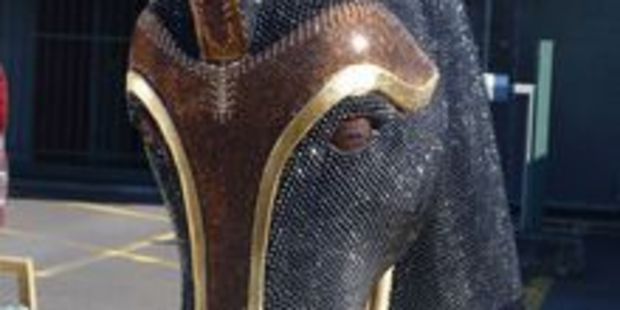 On NZ Herald Focus this afternoon - A third person has appeared in court over the largest cocaine bust in NZ history.
The kiwi has finally flown! Eketahuna's giant kiwi statue finds a new home.
And Facebook has confirmed it is working with the Maori Language Commission to find a way to incorporate Te Reo on its platform.