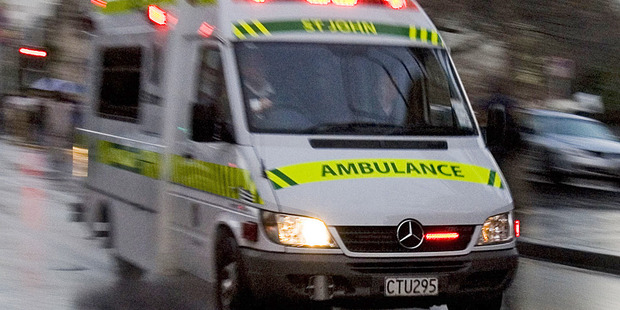 A man was taken to hospital with facial injuries after an assault in central Auckland today.
St John Ambulance took the man to Auckland City Hospital shortly after 3pm, following an incident on Fort St in the Auckland CBD.
An Auckland District Health Board (ADHB) spokeswoman says the man, in his 40s, is in a stable condition.
DO YOU KNOW MORE? SEND US AN EMAIL
She says he has facial injuries and will stay in hospital overnight.
St John Ambulance said earlier today that the man was taken to hospital in critical condition, but the ADHB spokeswoman says that was not the case.
She says he was never in a serious or critical condition.
A police spokesman has confirmed there was an assault and said police are investigating and no further information is available.