Auckland train users are being warned to expect delays and reduced rail services after an incident involving emergency services at a South Auckland railway station this afternoon.
Auckland Transport is urging commuters using the Southern, Eastern and Onehunga line services to consider using other transport options and said bus services will accept rail tickets.
In a tweet, the agency said Onehunga and Western lines were running to schedule while Southern and Eastern lines were operating at a 20-minute frequency.
At 3.08pm police were called to the Otahuhu station.
A person has been transferred to Middlemore Hospital in a critical condition.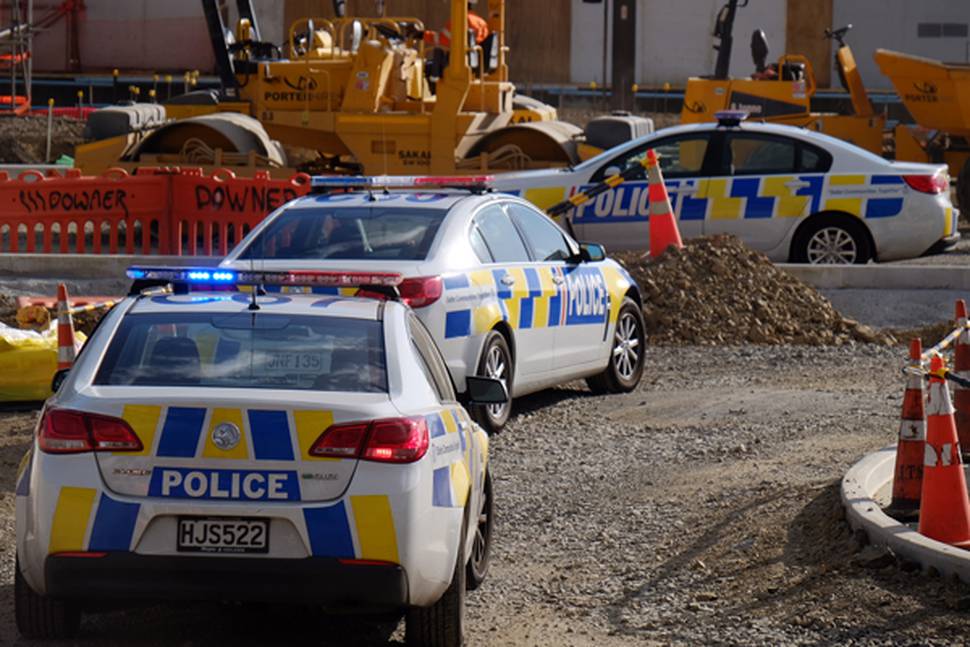 It was thought the person fell off the platform before they were hit this afternoon.
One person suffered critical injuries, a St John ambulance spokesman said.
The person was rescued from under the train at 3.30pm.
Their age and sex were unknown.
Two firefighting crews were at the scene.