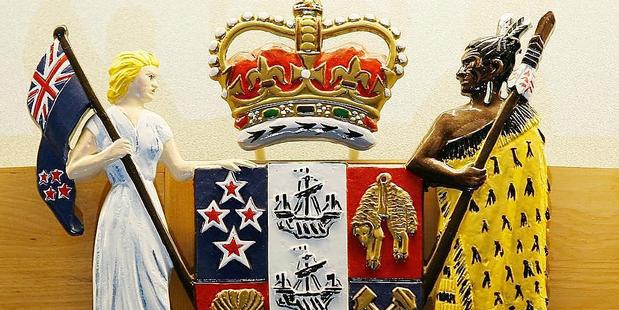 Three people have appeared in court charged with conspiracy to commit aggravated robbery after Christchurch police executed a number of search warrants around the city last night.
Detective Inspector Darryl Sweeney, the field crime manager in Christchurch, said the search warrants were issued following an incident overnight. Two firearms were also seized as a result.
The three people arrested appeared in court today and one has been remanded in custody.
Mr Sweeney said Canterbury police will continue to react swiftly in regards to acts of violence in the community.
The investigation was continuing, he said.