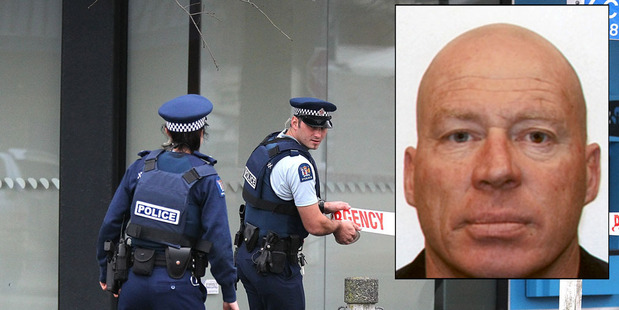 A judge has today refused to suppress the image of the man accused of the Ashburton Work and Income murders.
Russell John Tully, 48, has been charged with murdering two WINZ workers and attempting to murder a third.
Defence counsel Trudi Aicken today argued at the High Court in Christchurch that his image should not be published pending trial in order to protect his right to a fair trial.
The Crown opposed the move, as did lawyer Robert Stewart, who appeared on behalf of several mainstream media organisations including APN.
After a one-hour hearing where the discussions were suppressed, Justice Christian Whata refused the defence application.
But he did grant a Crown application for any closed circuit television footage (CCTV) of the accused.
He told the Crown it could seek further suppression orders of other moving pictures surfaced in the future.
Justice Whata also issued a "cautionary note" to media that the decision not to suppress images should not be taken as a "licence" to directly implicate murder accused Tully in the incident, and for media to "remain cognisant" of his fair trial rights.
While the media's reporting of the incident at the time was "necessary", he said media would now have to be more careful about reporting the case as it moved into the pre-trial and trial process.
He also asked that media respect the privacy of the victims' families.
Tully has been remanded in custody to reappear on September 23.