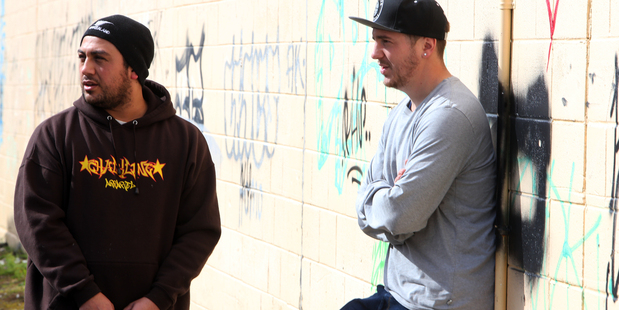 Stories making headlines around the regions today include a former tagger believes he has the solution to graffiti and a new multimillion-dollar satellite station.
A reformed Whangarei tagger says he has solutions to help combat Whangarei's tagging problems.
A new satellite receiving station is to be built near Reporoa as part of efforts to boost search and rescue operations throughout Australasia.
Business owners in Tauranga are divided over a proposed plan to place a 75-metre Waka Maori on Tauranga's waterfront.
A Hamilton scientist, who competed against colleges from all over the world, has won an award at the North American Chemical Residue Workshop.
Meanwhile, 920 plants were stolen from an Ahuroa paddock much to the disgust to the students who were going plant them.
A Masterton man is back in prison for breaching his release conditions for a fifth time.
And finally, New Zealand's 460,000 smokers face a new threat: The Ministry of Health's biggest-ever stop smoking challenge Stoptober.