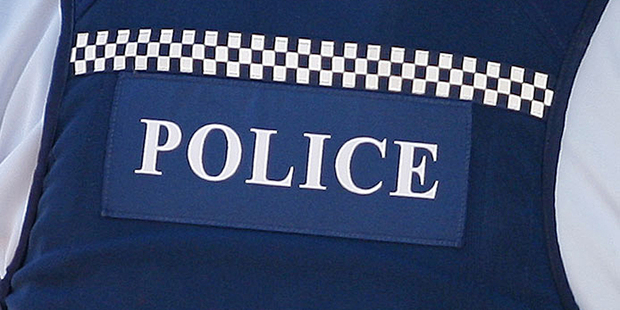 A 38-year-old Hastings man has been arrested after he allegedly threatened an employee at the Hastings Work and Income office this afternoon armed with a knife.
Police were called to the office around 3.20pm today after the man was overheard making threats to Work and Income staff.
Armed police responded and arrested the man within 10 minutes. He was allegedly found in possession of a knife.
The man is currently in custody and will appear in the Hastings District Court tomorrow.