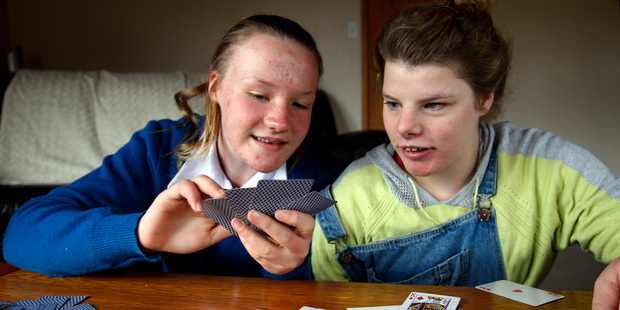 Stories making headlines around the regions today include a severed finger tip, a drunk tui, and a school project which has prompted a call to trial medical marijuana.
A Whangarei teenager is calling for medical marijuana to be trialled in New Zealand after a science project showed it would benefit her sister, who suffers from severe epilepsy.
Two Rotorua fashion designers are enjoying the success of showing at New Zealand Fashion Week.
A workplace accident in which a Napier man lost part of a finger has cost fertiliser company Ravensdown $38,000 in a fine and reparation.
Tipsy tui have become a boisterous source of delight for Te Puna residents.
A woman is upset after telling the Wanganui dog pound she would adopt a dog, only to find it had been put down the day before she was due to have it picked up.
And finally, an inscription on a colonial shotgun handed over to Aratoi for possible acquisition as an historic item has raised more questions than answers.