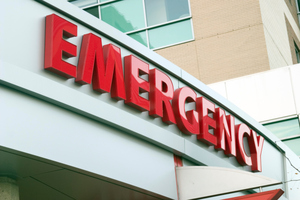 A man has been found dead in a Southland river next to his jet boat.
A search was mounted at 9pm last night after the jet boat had been notified as missing on the Waiau River in Western Southland.
The boat was driven by a 54-year-old man and had left the Monowai township at 3pm.
An aerial search with night vision equipment made no sightings of the missing boat last night.
At first light this morning police used two jet boats, a helicopter and search and rescue volunteers and came across the missing boat around 2 kilometres from where it had been launched.
The officer-in-charge of the search, Sergeant Dave Kennelly of Invercargill, advised that an investigation has commenced into the cause of the incident and the matter has been referred to the coroner.
Police have yet to release the details of the deceased, as next-of-kin have not been notified.
- APNZ