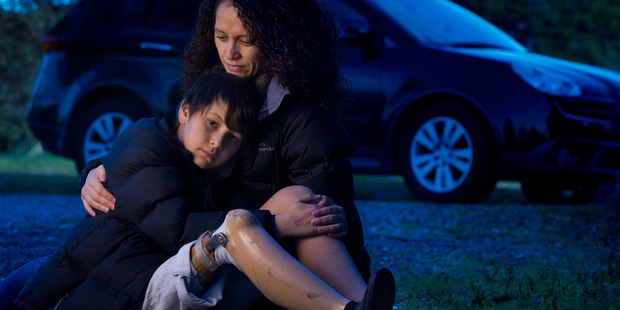 Regional headlines today include a cancer survivor threatened for using disabled car parks and a fundraising trip through India on tuktuks comes to a close.
The family of a young cancer survivor say they've been the target of abuse and judgmental stares when using disabled car parks in Rotorua.
A judge has told a Hawke's Bay mum who drove with seven unrestrained children that her actions were "something a large number of families would do" 30 years ago.
A Mount Maunganui commercial chemical yard was raided last night for a key compound in the commercial manufacture of Methampetamine.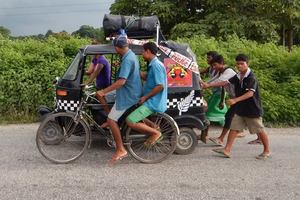 Two intrepid Northlanders travelling almost the length of India aboard their racing tuktuk, to raise money for sexual abuse victims, are approaching the finish line.
Nicky Hager's controversial Dirty Politics book has revealed that a Wanganui National Party member is behind the Keeping Stock political blog.
A Carterton man who helped battle one of Australia's deadliest bushfires - the Black Saturday fires in 2009 - has been recognised for his service.