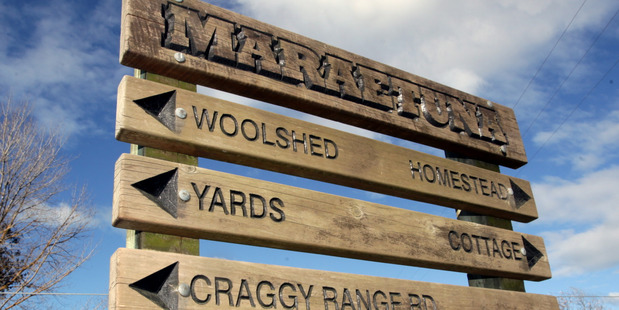 Headlines around the regions today include a man who texted his way out of a farming accident, excitement over a walk-through aviary and Helen Clark's visit to Rotorua.
"If he didn't have a cellphone with him he would still be sitting there and might have lost his arm."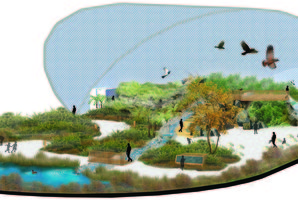 A Hawke's Bay farmer pinned under a concrete slab managed to send one-word text messages which led to his rescue.
Northlanders who have noticed more rats in their homes lately - fear not, rodents are just seeking shelter from the rain rather than increasing in population.
An unclaimed horse in the Bay of Plenty, which survived a crash last week, has escaped a trip to the pound.
Rotorua residents packed the Civic Centre for the rare opportunity to see former Prime Minister Helen Clark speak in their home town.
Excitement is building in Wairarapa over the construction of a state-of-the-art walk-through aviary at Pukaha Mount Bruce, which will allow visitors to get closer to flora and fauna.
Families in Northland are urged to immunise their children after the Northland DHB confirmed another five cases of measles.