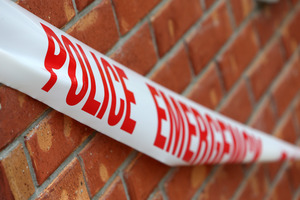 An East Coast man has been found not guilty of murder but guilty of the manslaughter of his partner.
Lawrence Huihui Wawatai, 57, went on trial in the High Court at Gisborne two weeks ago, accused of murdering Maryann Akuhata, 48, by setting her on fire at their Tikitiki home on October 10, 2012.
He was also charged with arson and assault.
After hearing seven days of evidence, the jury retired to consider a verdict at 10.25am on Wednesday.
The jury returned at 5pm yesterday to deliver a unanimous verdict of not guilty on the charge of murder and unanimous verdicts of guilty to manslaughter, arson and assault on a female.
Justice Collins also gave Wawatai a formal "three strikes" warning.
Wawatai will be sentenced on October 3.