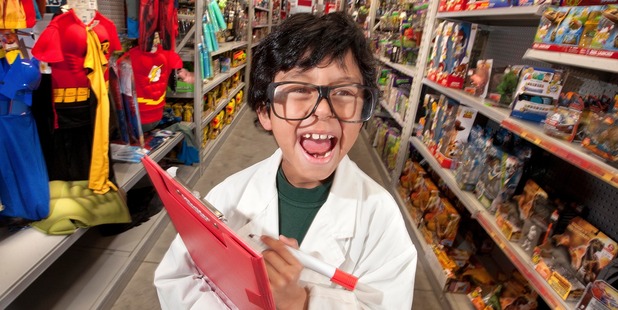 Stories making headlines around the regions today include: A Waipu baker saves the day as a local Chinese Takeaway is engulfed in flames and a Rotorua boy will be the talk of the playground as he scores the job of his dreams.
Rotorua schoolboy Samuel Collins has been chosen as one of four toy testers for The Warehouse after submitting a video explaining why he would awesome for the role.
He's been credited with saving lives after a fire gutted a Waipu Chinese takeaway business with a home attached, but baker Him Kim remains a modest hero.
A family of seven escaped tragedy by jumping from exploding windows as flames poured from a Hastings home, threatening nearby residents and their properties.
Wanganui MP Chester Borrows may resort to security cameras to catch vandals who are defacing National Party billboards.
Retirees, first-time home buyers and Kiwis returning from overseas are among those joining a growing house-sitting trend in Tauranga.
And finally, a bird's nest was responsible for a power cut that brought Wairarapa to a standstill for up to three hours yesterday.