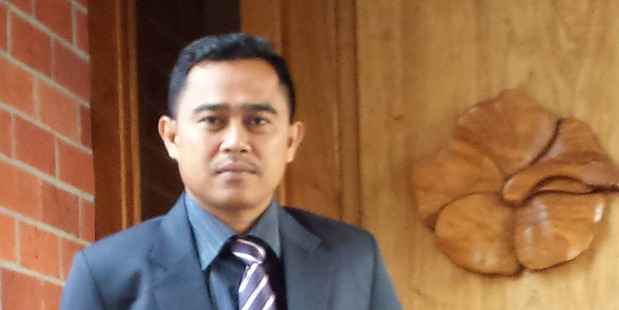 Malaysia said Tuesday it was "making arrangements" to send a diplomatic staffer back to New Zealand to face sexual assault charges in a case that provoked outrage when the accused was allowed to return home.
Muhammad Rizalman Ismail appeared in a New Zealand court on May 10, accused of stalking a 21-year-old woman the previous night and attacking her at her home in the same Wellington suburb where Malaysia's High Commission is located.
Police charged the defence staff assistant with burglary and assault with intent to commit rape - both offences carry jail terms of up to 10 years - but he escaped prosecution after invoking diplomatic immunity and returning to Malaysia.
"The Government of Malaysia is currently making arrangements to send (Muhammad Rizalman) back to New Zealand... to face charges of burglary and assault with intent to commit sexual violation," said a statement released by Malaysia's foreign ministry.
- AFP