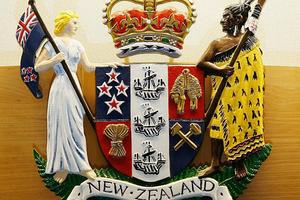 A soldier has been dismissed from the Defence Force for trying to con two lower ranked officers into sending him erotic photos and videos.
Darron Wills pretended to be a contractor photographer, offering to buy pictures of the women posing in their underwear and tight sports clothes, for magazines.
The 49-year-old, who works in administration at the Linton camp, also offered one of the women more than two thousand dollars to wear a mask and make a compromising video of herself.
The judge told the court Wills took advantage of his victims when they were vulnerable.
He ordered Wills to pay the women $1000 each for emotional harm reparations and refund one of them $348 to cover the costs of the ordeal.