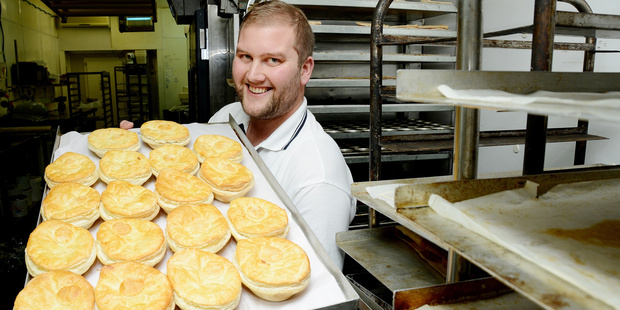 Stories making headlines across our regions today are: A Rotorua dope grower steals $17,685 worth of electricity to fuel his growing operation and a lamb cutlet and kumara mash pie is judged best in the country.
A Wairarapa baker has earned the top pie award at the 2014 Bakels New Zealand Supreme Pie Awards with his delicious lamb cutlet and kumara mash pie.
More Northland children are suffering scooter injuries as they become increasingly popular, new figures show.
A Rotorua man stole almost $18,000 worth of electricity to power a cannabis-growing operation in his Hannahs Bay home, a court has been told.
Ali Allen's family has experienced first hand of the old saying, "one good turn deserves another". The Napier family saved the house next door from an out-of-control scrub fire on Sunday.
Masked robbers have been snapped on video in Mount Maunganui.
And finally, 20-year-old Wanganui lad, Tyler Fifield helps young, single, rural folk look for love on Facebook.