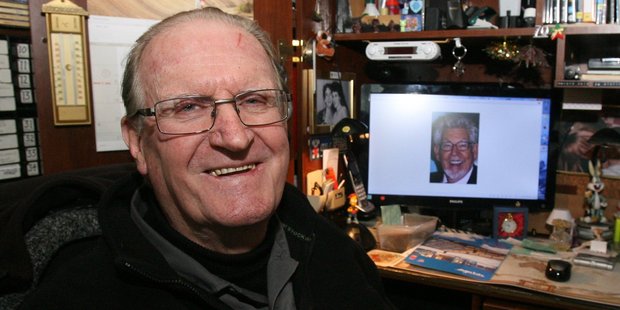 Some stories making headlines across our regions today are, a Masterton man mistaken for Rolf Harris, foul play suspected over a Wanganui penguin's death and, a rare humpback whale in the Whangarei Harbour.
The saga of disgraced entertainer Rolf Harris has a special poignancy for a Masterton man who knew Harris when the two were schoolboys and was often mistaken for him.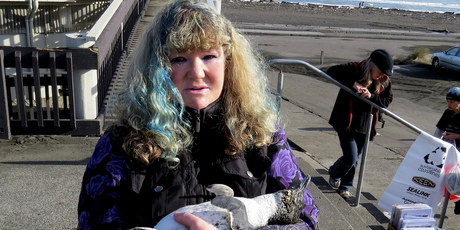 The body of a little blue penguin was a distressing sight for visitors at Castlecliff Beach on Sunday.
Abuse, threats of violence and "runners" who decide not to pay are part of a normal night for Napier taxi driver Murray Johnson.
A Maketu man spotted armed police outside a shed he was allegedly manufacturing methamphetamine in, prompting him to smash much of the evidence and set fire to the building.
Covert cameras at a high-spawning trout stream near Lake Rotoiti filmed two men who now stand accused of "pillaging" trout.
The value of the marine reserves have been illustrated by a rare humpback whale being seen in the Reotahi reserve in Whangarei Harbour feeding on sprats.