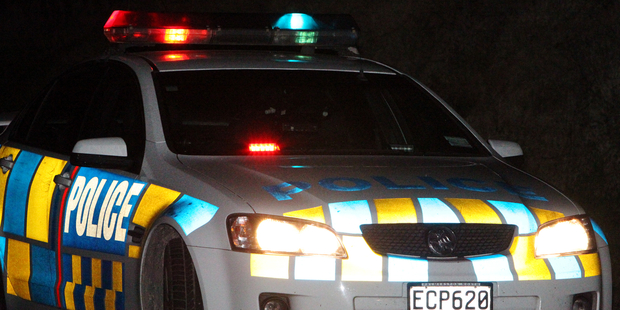 Police are looking for a man who assaulted a 16-year-old girl in her Napier home last night.
The girl was attacked after she arrived at her Logan Ave, Marewa home after a function around 11.30pm. She left the front door of the house open as her parents were following her home in a separate car.
Detective Ross Alexander said the girl noticed someone coming in the front door and thought it was her parents, but a man walked into the house. The girl went to reach for a phone and the man threw her up against a wall.
Mr Alexander said the girl started screaming loudly and tried to fight off her attacker. He then ran from the house out through the front door.
The girl's parents arrived home minutes later. She was very shaken and suffered scratches and bruising but was otherwise unhurt. Nothing was taken from the house and there were no sexual overtones to the attack.
"We believe this may have been an opportunistic attack and is a timely reminder to everyone to keep their houses secure at night and be mindful of strangers in their neighbourhood.
"We are very keen to speak to anyone who saw a person acting suspiciously in the Logan Ave area last night. Someone may have seen this man walking along the street or perhaps in nearby streets," Mr Alexander said.
A police statement today described the man as "part-Maori in his 30s, of stocky build with short dark hair. He was wearing a dark-coloured hoodie and pants and fingerless gloves. He was about 1.7m tall."
Anyone with information about the man should contact Mr Alexander at HB Police on 06 8310806 or information can be left anonymously on Crimestoppers 0800 555 111.
For more articles from this region, go to Hawkes Bay Today