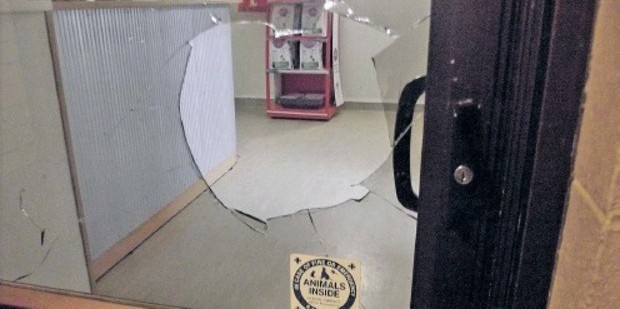 Some stories making headlines across the regions today include: Thieves rob a charity in Napier, a community petition in TeNgae is in vain and, primary school kids in Northland interrupted a possible burglar in their classroom.
Thieves went 'as low as" when they broke into a Napier charity and stole money.
A tall super yacht mast made an tricky 11-hour journey from Auckland to Tauranga via the Kaimai Ranges.
A community petition has failed to save the TeNgae PostShop.
A computer classroom room has been checked for a suspect's fingerprints after two Northland children interrupted a suspected burglar in their school.
And, a group of Masterton musicians are coming together to send a fellow muso on an African adventure.
Finally, Stayz Raukawa made salsa dancing a big deal in Wanganui in the early 2000s, then took it to Picton and further afield. Now he's bringing it back.