Operations manager killed in Henderson solo father to his three children after wife's passing five years ago.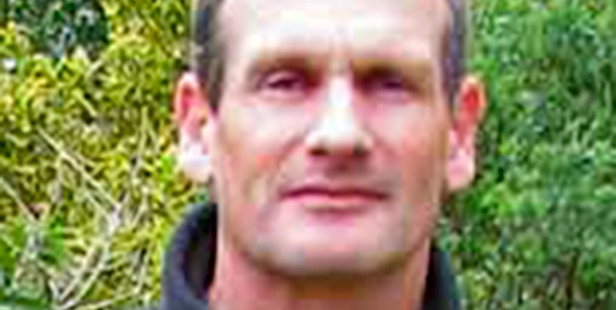 Three teenagers must now cope without their parents, after their father died on Monday morning in a truck yard in West Auckland.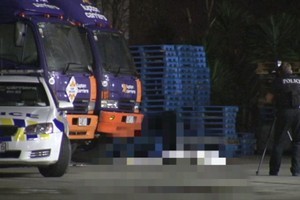 Simon Melgren, 56, died after being crushed between two trucks at his workplace, Lupton Carriers, in Henderson early on Monday.
He leaves behind his children Elliot, 19, Janelle, 18, and Jarrod, 17, of whom he took sole care when their mother Rhondda died in June 2009, aged 43.
Yesterday the operations manager and keen kayaker was described as a "very special" person by his grieving family.
Peter Melgren said his brother's death came as a shock.
"He was a very special man, in a whole lot of ways that people probably have no idea of.
"He's managed his three children since his wife passed away from cancer a few years back, so he's done that as a solo [parent].
So he is quite a special individual."
Two other brothers, John and Philip, are in Auckland with the children.
The family were "at a complete loss" over the circumstances which led to Mr Melgren's death, Peter Melgren said, and were waiting for the formal investigations to be completed before saying more.
"How it happened, and what happened will all be sorted out, no doubt. At the moment it's really tragic for his children and the extended family.
"So at the moment we've got to deal to and work through that, and the rest is secondary."
The police serious crash unit and WorkSafe New Zealand are both investigating the incident.
Mr Melgren had been a member of the Waitemata Canoe and Multi-Sports Club for around 15 years.
Terry Newsome, president of the club, described him as a "nice guy who was always willing to help".
"He was always a lovely and helpful person. He wasn't the fastest paddler in the world but he was always out there, giving it his best."
He was still "trying to get my head around it", Mr Newsome said. "He'll be sadly missed.
"Our thoughts are really with Simon's family.
"It's just one of those horrible things, I suppose."
Lupton Carriers refused to comment on the incident.
"Any questions you have you'll have to deal with the police. We can't answer any questions, we've been instructed not to," said office manager Tracey Roycroft Tofa.
Mr Melgren died at the scene on Paramount Drive, when emergency services were unable to free him after he became stuck between two trucks.
- APNZ