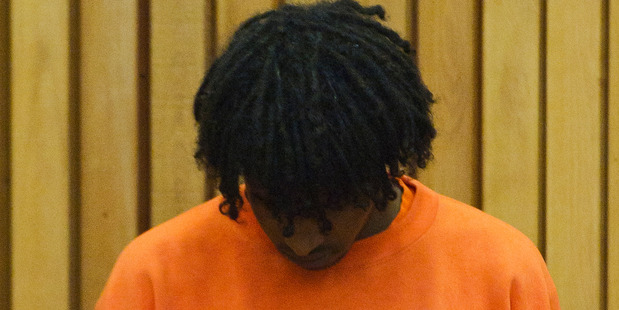 A Somalian-born man who sexually violated a sleeping woman during a home invasion says he is desperate to be deported back to his homeland.
Mohammed Abdiwali, 23, who last month pleaded guilty to one charge each of sexual violation by unlawful sexual connection and burglary, has been jailed for five years nine months, with a non-parole period of two years and 10 months.
Abdiwali, who was sentenced in Tauranga District Court today, committed the crimes in Te Puke in the early hours of April 11 - amid a delusional belief that if he committed a serious crime such as rape or murder then the Immigration Service would automatically deport him.
About 1am the victim who had been asleep in bed with her partner awoke after Abdiwali began molesting her.
Realising it was not her partner touching her, the victim yelled out and elbowed Abdiwali who jumped out of the bed and fled the address, taking a suitcase full of items.
These included a laptop, a carry bag with several personal items and some alcohol.
A steak knife Abdiwali took from the victims' kitchen drawer was found by the side of the bed.
Abdiwali was quickly identified as the offender through security camera footage at the house. He was located by police trying to hitch hike to Rotorua later that same day.
Judge Christopher Harding said he agreed with the Crown that a minimum non-parole was required to protect the community, particularly in light of Abdiwali's "obsessional beliefs" and his 33 previous convictions since 2009, primarily for burglary.
Abdiwali's had been assessed at high risk of re-offending and high risk of harm to others, he said.
For more articles from this region, go to Bay of Plenty Times