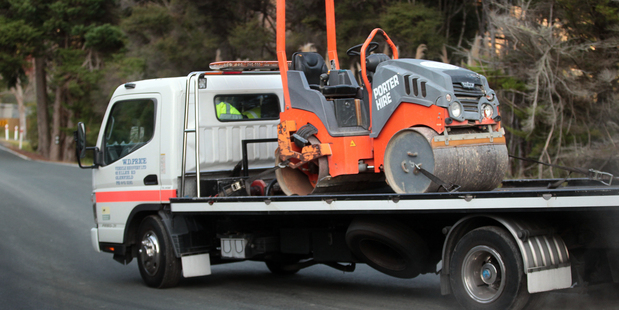 A two-year-old child has died after being run over by a 1.5 tonne roller.

The accident happened at Paremoremo around 1.45pm today when the roller reversed and struck the child, who is yet to be named.

Emergency services were called to the home but he died shortly after at Starship Children's Hospital.

A police serious crash unit investigation is underway and police say they are looking into how the tragedy occurred.

Constable Paul Hayward says the driver is a relative of the child and is "absolutely distraught."

"He and his family are being supported by Victim Support."

It is not known whether the driver will be charged.

The driver had been working on a shingle driveway at his residential property in Paremoremo.