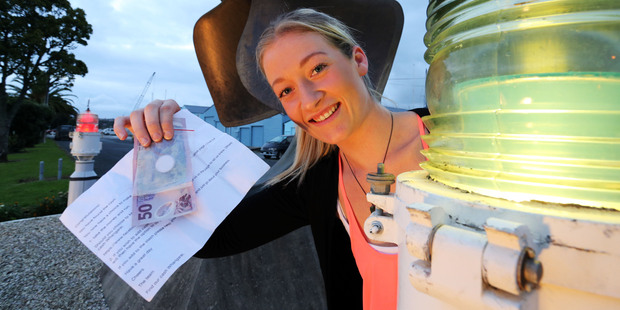 Some stories making headlines across the regions today include: A generous treasure hunt took place in Whangarei thanks to an anonymous person, Wanganui residents need to be wary of people knocking on their doors and Mediterranean marine pests have been found in Tauranga.
A treasure-hunt phenomenon sweeping the world has come to Whangarei thanks to a generous but anonymous donor.
Wanganui residents are being warned to be wary of people knocking on their door offering to do work.
The 70th anniversary of the D-Day landings this week will be "it" for the five remaining members of the Hawke's Bay branch of the Normandy Veterans Association.
A major water search has been launched after the discovery of a marine pest in the Tauranga Harbour.
For Sarah Craig, hosting a get-away in Rotorua for 10 mums who have lost children to heart conditions is something she felt compelled to do.
And, Roller derby is smashing its way onto Rotorua's sporting scene.
Finally, Poet Sam Hunt and musician Riki Gooch will perform shoulder to shoulder for their Wairarapa debut next week.