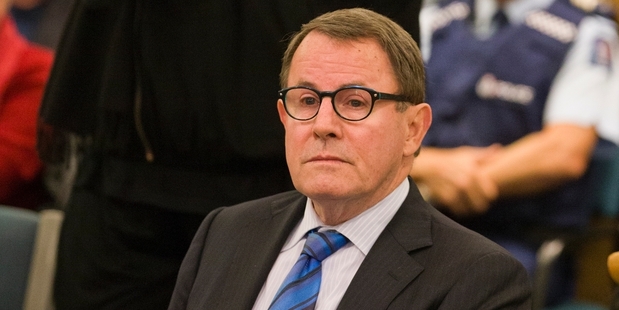 Act MP John Banks will today learn his fate when a judge decides if he is guilty or not guilty of filing a false electoral return.
Shortly after 2pm in the High Court at Auckland, Justice Edwin Wylie is expected to give his decision.
The judge gave himself a week to reach a verdict after hearing seven days of evidence over the electoral return filed after Banks' failed bid for the Auckland mayoralty in 2010.
Before Justice Wylie, with no jury, Banks defended allegations he knowingly received political donations from Kim Dotcom and SkyCity that were recorded as anonymous.
It was alleged Banks' campaign received two $25,000 donations from Megastuff Ltd on Mr Dotcom's behalf in June 2010 and $15,000 from SkyCity in May that year.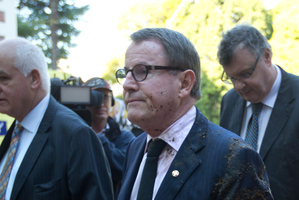 The Crown said Banks engineered the situation so the donations would appear to be anonymous and were recorded as so by his campaign treasurer.
Banks' lawyer David Jones, QC, said the charge was denied and Banks had no knowledge of the payments.
If Banks is found guilty he might be forced to resign from Parliament and faces a jail sentence of up to two years or a $10,000 fine.
Next story: Doctor loses $300,000 after father's email hacked
- APNZ