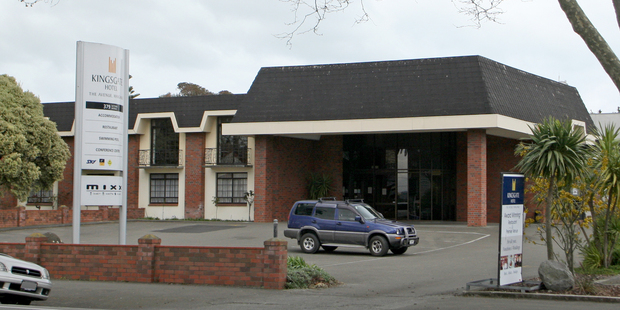 No charges will be laid against a group of rugby players accused of raping a young woman while they were in Wanganui for a match last year.
An investigation began when a complaint was made about a rape by members of the South Canterbury rugby team - in Wanganui for a Heartland Championship match - at the Kingsgate Hotel early on September 8.
Detective Senior Sergeant Neil Forlong of Wanganui police said their investigation into the incident was now complete.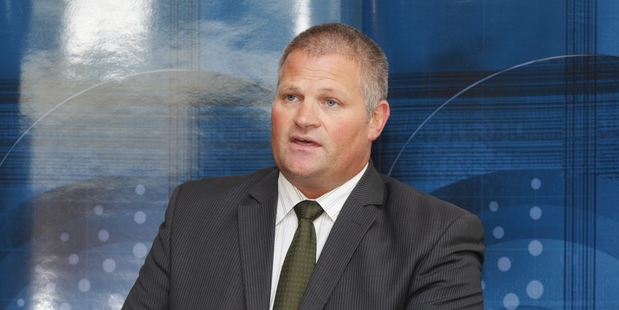 Neil Forlong. Photo / Wanganui Chronicle
"Despite these exhaustive inquiries, independent legal advice from Crown Law as well as our own legal team, it has been determined that there is insufficient evidence to support sexual assault or related charges being laid before the court," he said.
"However, should any new information come to light, police will consider this as appropriate.
"This was a lengthy and methodical investigation which included more than 30 people being interviewed."
The investigation team received full co-operation from all those spoken to, Mr Forlong said.
"We have also spoken with the young woman and her family and informed them of our investigation outcome."
- APNZ