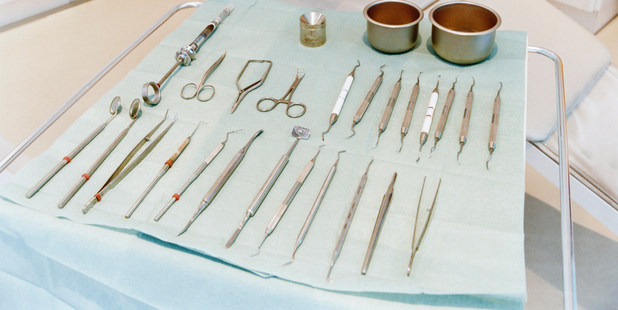 An Auckland dental practice manager who fradulently obtained more than $150,000 from ACC was caught out by his employer.
Between August 2011 and May 2012, Daniel David Pickford managed two dental practices in New Lynn and St Lukes.
The 27-year-old, from Green Bay, submitted 103 fictitious claims to ACC and added or altered treatment codes on a number of genuine claims so he could invoice the corporation for services not provided.
In total, he scammed $151,580 from ACC.
Parker's role gave him authority to deal with funds and make payments on behalf of the practices' owner, who was not involved in the offending.
And it was his employer who spotted irregularities in the financial records and alerted ACC.
Pickford pleaded guilty to a charge of causing loss by deception and in the Auckland District Court yesterday was sentenced to six months' community detention and 120 hours' community work.
In a statement, ACC's general manager of claims management Sid Miller said ACC relied on information provided by health professionals and their staff.
"Fortunately, this type of offending is a relatively rare occurrence, and it was reassuring in this instance to be alerted by the practice owner, as soon as financial irregularities were uncovered."
- APNZ