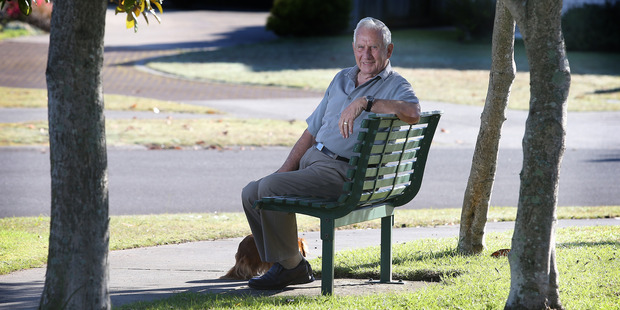 Stories making headlines across the regions today include: A Papamoa man has been doing his part quietly in the community by renovating park benches, and a Mexican hitchhiker has become an honorary citizen of Wairoa.
Ashley Weir began sprucing up park benches after moving to Papamoa 15 months ago as a way to look after the neighbourhood he loves
The Mexican hitchhiker who was robbed by gun point has been made an honorary citizen of Wairoa.
Two Rotorua teenagers are hoping to take the world by storm when they release their debut music album.
Northlanders are in danger driving whilst texting, eating and having unrestrained dogs in vehicles.
And, Masterton's needle exchange programme is not only helping prevent life-threatening illnesses, but also helping reduce stigma of addicts in the community.
Finally, Wanganui fashion student Zoe Amos' garments are wild, that's because they are inspired by the popular children's book, Where The Wild Things Are, by Maurice Sendak.