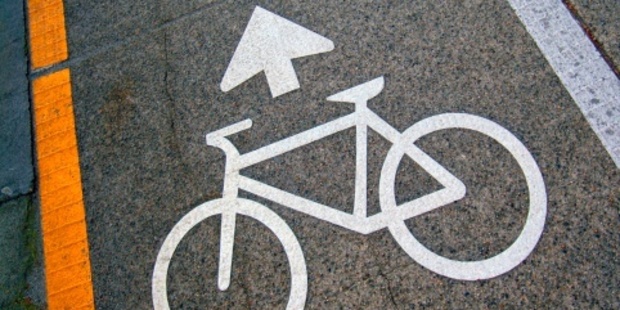 The truck driver involved in a fatal collision with a cyclist in Christchurch has been charged over the incident.
The 75-year-old man will appear in court on June 23 facing the charge of careless driving causing death.
He was behind the wheel when the truck collided with a 22-year-old nurse on a bicycle.
Sharla Haerewa died at the scene of the incident on Lincoln Rd around 6:30am on April 2.
Miss Haerewa was cycling to work at Christchurch Hospital at the time of the crash.
- APNZ