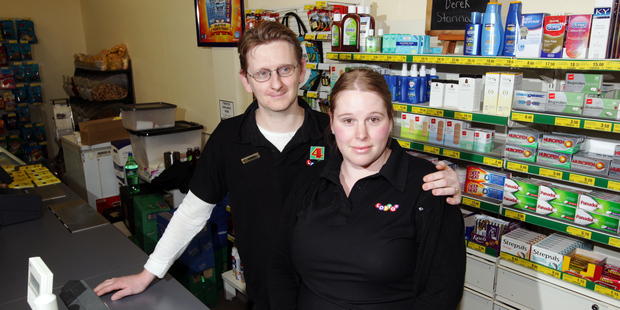 Some stories that are making headlines across our regions today are: a Hawke's bay couple still think highly of their community, even after being robbed three times in two weeks, and a Tauranga man has set off by waka for a three-year journey.
The Frimely Four Square has been targeted again, and this time by kids.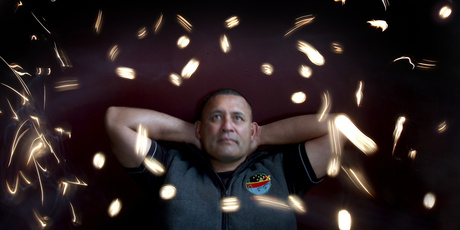 A Tauranga man embarking on a world-wide waka journey has just left Hawaii to begin the three-year journey.
Rotorua locals dressed up and spent their Sunday sitting in sub-zero water to raise funds for a worthy cause.
Young thieves are targeting Northland supermarkets and using their knowledge of their "rights" to flee without being stopped by store workers.
And, a Wairarapa pilot walked away unscathed from the burning wreckage of a $95,000 training plane.
Finally, twenty Wanganui students are the stars of their anti-bullying DVD that premiered in the city.