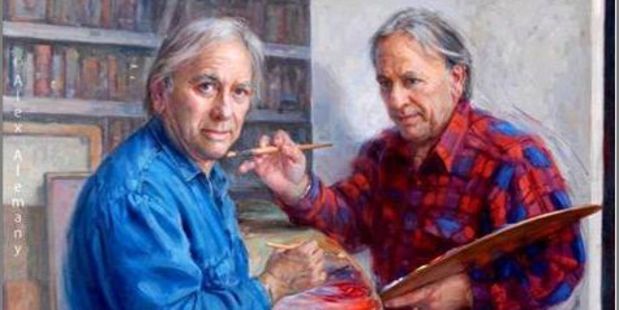 1. One of my Israeli women friends told me that, when she was pregnant riding a subway in New York, she asked (in English) to squeeze on a bench seat next to two women. One of the women said to the other in Hebrew "Let the cow sit down". After she sat down, my friend then said in Hebrew "The cow says 'thanks".
2. "I was on a night train, going from Rome to Naples. Two addicts were discussing robbing me with a knife while I was sitting in the same cabin with them. I told them I spoke Italian, and that if they wanted to rob me, I wasn't going to make it easy for them. They apologised and told me they thought I was German."
3. "At a grocery store I overheard a Hispanic mother tell her son to go to the next aisle and buy some chips and soda pop so that they would look more 'American'. I felt so bad after hearing that because obviously they were illegal immigrants."
4. "I speak English and French fluently and I overheard two French girls talk about me in a store.
One of them nodded in my direction and said "What about that one?", to which the other one replied "He seems kind of dumb, but he's cute, so yeah I'd probably sleep with him". In French, I said "I'd like to take you up on that offer if you're up to it". They were clearly embarrassed, and walked away giggling. (Source: Ask Reddit)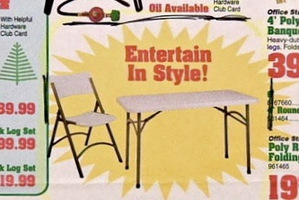 Henry's gems
A reader writes: "Is it true that Paul Henry's female colleagues on his TV3 show, Janika ter Allen and Rebecca Wright, have acquired the nicknames Bambi and Thumper from the feisty girls James Bond encountered in the movie Diamonds Are Forever? Or is this something being circulated by others in the media? I've absolutely no idea, but it seems to fit pretty well."
Collecting collectives
Robyn writes: "On a long drive home we were musing on collective nouns after seeing a flock of starlings - a murmuration of starlings. We came up with: An exaggeration of real estate agents ... a plague of politicians ... a fraud of bankers." Anyone got any others?
Picture this: Hobbit merchandise...
Music: Eight-year-old sings 'Bang Bang (My Baby Shot Me Down)' at Norway's Got Talent show...
Video: Are you ready for marriage?

NZ Herald app users click here for today's video.
* Top picture is by Álex Alemany's titled "Algo personal".
Got a Sideswipe? Send your pictures, links and anecdotes to Ana at ana.samways@nzherald.co.nz