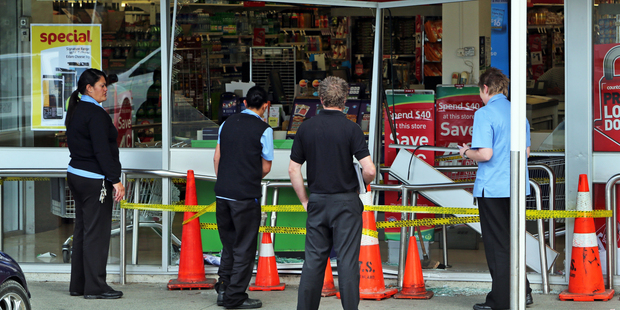 Some stories making headlines across out regions today include, a driver in Whangarei thought her car was in reverse when she smashed through the front of a supermarket, May Donald shares the secret of reaching her 100th birthday and Tauranga is making a video for Pharell Williams "Happy" song.
An 81-year-old Whangarei woman thought her vehicle was in reverse when she launched forward and smashed through the front window of a supermarket.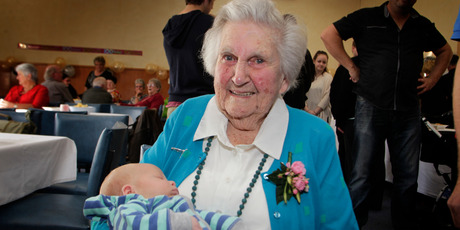 May Donald of Masterton reckons it's just good luck that she lived to see her 100th birthday.
Stinky manure has resulted in a dozen complaints to Hawke's Bay Regional Council from Havelock North residents.
Tauranga is joining the thousands of cities around the world to create its own music video for Pharrell Williams' 'Happy' song.
The Taupo chopper team were sent to a dramatic rescue after receiving a signal from a personal locating beacon.
And, a Wairarapa man who sat in the driver's seat while a car was being pushed three metres has been fined.