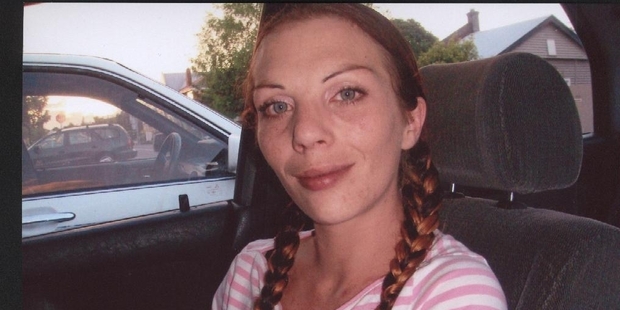 The brother of Christchurch prostitute Ngatai "Mellory" Manning is relieved her killer "won't be able to hurt anyone else" after he is sentenced today.
Mauha Huataki Fawcett, known within gang circles as "Muck Dog", denied murdering Miss Manning, 27, on December 18, 2008. But the Crown said the 26-year-old either took part in her brutal slaying at a gang pad that night or was party to it.
In March, a jury took just under six hours to find Fawcett guilty of murder. This morning, he will be sentenced in the High Court at Christchurch.
Miss Manning's brother Rob, a city car dealer, is not sure what to expect today.
"I'll just feel happy that he's not going to be able to ... hurt anyone else, or at least be party to hurting anyone else."
Miss Manning, a long-time sex worker, was picked up by gang members in Christchurch's red light district in what the Crown said had been a planned hit by the Aotearoa chapter of the Mongrel Mob where Fawcett would earn his gang patch.
She was driven to the Mob's pad in Galbraith Ave. They took her inside a shed and turned up the music before raping her and beating and stabbing her with weapons.
The Crown contended that mobsters, including Fawcett, dumped her naked body in the Avon River.
Mr Manning said he hoped others involved would be brought to justice.
- APNZ