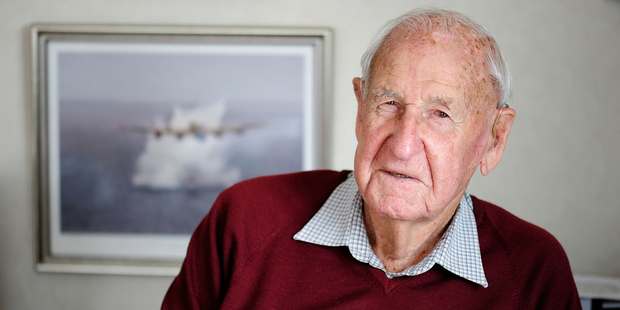 Stories making headlines around the regions today include the search for the identity of a forgotten soldier and a descendant from Gallipoli.
Kerikeri exhibition coordinators are asking for your help to identify this nameless soldier.
Scion tree breeder might have discovered a descendant from Gallipoli right here in New Zealand.
Ten-Thousands of people gathered all around the country this morning to remember those who died in World War I. Read about the Dawn Parades below:
Mount Maunganui Dawn Parade - Cenotaph at Mt Drury
Rotorua Dawn Parade - Muruika Urupa Cemetery
Wanganui Dawn Parade - Wanganui Cenotaph
To see pictures of the Anzac day Dawn Parade in Wanganui click here.
The world's last surviving pilot of the 1943 Dambusters raid has spoken out about the recognition he and fellow soldiers received.
A Bay of Plenty historian and author is in the first stage of writing a book about the Anzac forces and the enemies they faced.
A Whangamata woman discloses a heart-wrenching letter written to a young girl from her father who served in the war.
The Hastings RSA opened a remarkable exhibition this morning to honour twenty three Victoria Cross-winning heroes of battle.
A Havelock North man is returning to his roots while reading his special and rare WW1 diary.
A Whangarei Heads artist remembered those who fell in his own artistic way.
And finally, a Whangarei GP helped stop a crime while paying homage to Whangarei's Remembrance Crosses.
Watch: Whangarei GP rescues assault victim