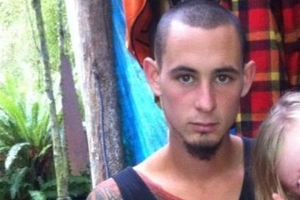 A 56-year-old Tuatapere man has been charged in connection with a fatal hunting shooting in Southland earlier this month.
Adam Hill died after being shot in the Longwood Forest on April 13.
The accused man has been charged with carelessly using a firearm causing death.
He has been bailed to appear in the Invercargill District Court on 6 May 2014.
Mr Hill, a 25-year-old dairy farmer and father of two, was shot once through the chest by a member of another hunting party.
At the time of the incident, police said it was not known what range Mr Hill had been shot from. It was also unclear whether the shot hunter had been wearing high-visibility clothing.
Detective Sergeant Mark McCloy said the area was not heavily populated with hunters at the time.
The death came amid "the roar" - the prime deer-hunting season between April and May, when stags come out in force to mark their territory.
- APNZ